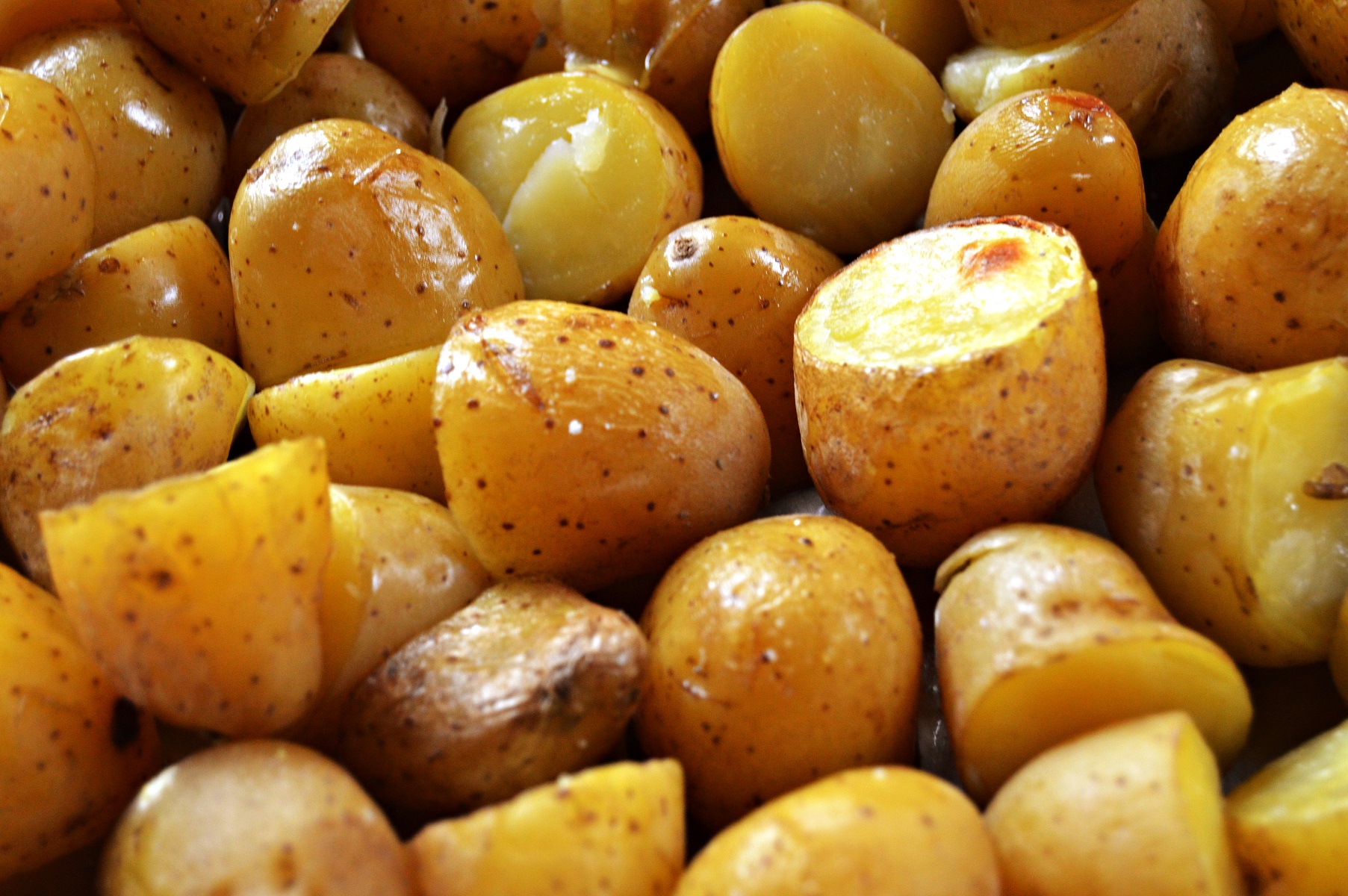 If you would love to celebrate a special occasion by treating yourself and your guests to the finest slow-roasted pork in Bagshot, look no further than the Hog Roast Bagshot team. We are the leading local hog roasts experts with vast experience of supplying superior quality, perfectly cooked meat for all manner of events in the Bagshot area.
Over the many years we have been providing superior mobile catering in the area, we have also grown into a very versatile catering company who can provide varied menus that can meet everyone's needs and are suitable for all type of events. We have always been a firm favourite at large community events and thanks to our ever-growing repertoire of modern menus, we are becoming an increasingly popular choice for wedding receptions, company events and smaller, private parties.
Unbeatable Flavours, Unforgettable Experience In Bagshot
Not only is our ethically-reared pork by far the best there is in Bagshot, we also have a whole host of other slow-roasted meats to offer, all just as succulent and high in quality as Hog Roast Bagshot's signature pork.
Our catering expertise does not end with our superb meats though. Our diners' tastes and dietary requirements are just as varied as the events we cater for and we have made it our mission to make our food enjoyable for everyone, not just meat fans. This is why we have an ever-growing range of vegetarian options across all of our menus, as well as the ability to adapt any dish to make it dairy or gluten-free for example.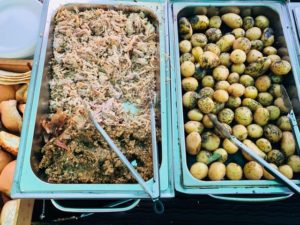 All of our food is freshly made at your venue using the best local produce available and served however you want it to be. Depending on the level of formality your event requirements, we can present your food as a stylish buffet or sophisticated 3 course with our own events staff providing full table service. For wedding receptions, corporate entertaining or more formal celebrations, you also have the option of treating your guests to a canape and drinks reception, where our front of our team will provide a warm welcome and tray of our handmade, delicious nibbles.
Hog Roast Bagshot can provide superior catering solutions for any event in Bagshot and treat you to an unforgettable dining experience with exemplary service throughout.