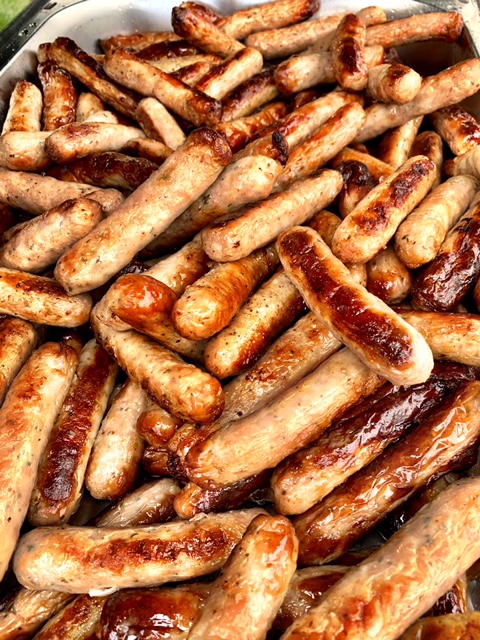 Have you been given the responsibility for organising the catering for an upcoming event in Brentford, but you don't know where to start? If this is the position you are in, help is at hand. The Hog Roast Brentford team are here to tick all of your event catering boxes whether you require food to feed a hungry crowd at Brentford's annual fair or a local sporting event, a diverse buffet for an office party or family celebration, or a chic contemporary menu for a special occasion. Whilst we predominantly specialise in providing the most popular hog roast catering services in and around Brentford, we also have the ability to devise your ideal catering package and the perfect menu for any kind of event. Our moreish hog roast sandwiches served with our own apple sauce and crackling that always has the perfect crunch when you bite into it, always go down a storm at community events, street parties and smaller gatherings alike. Whereas, if you have guests with varying dietary requirements or different tastes, our wide-ranging menu options are sure to please people of all ages and preferences.
First Class Catering Services With Hog Roast Brentford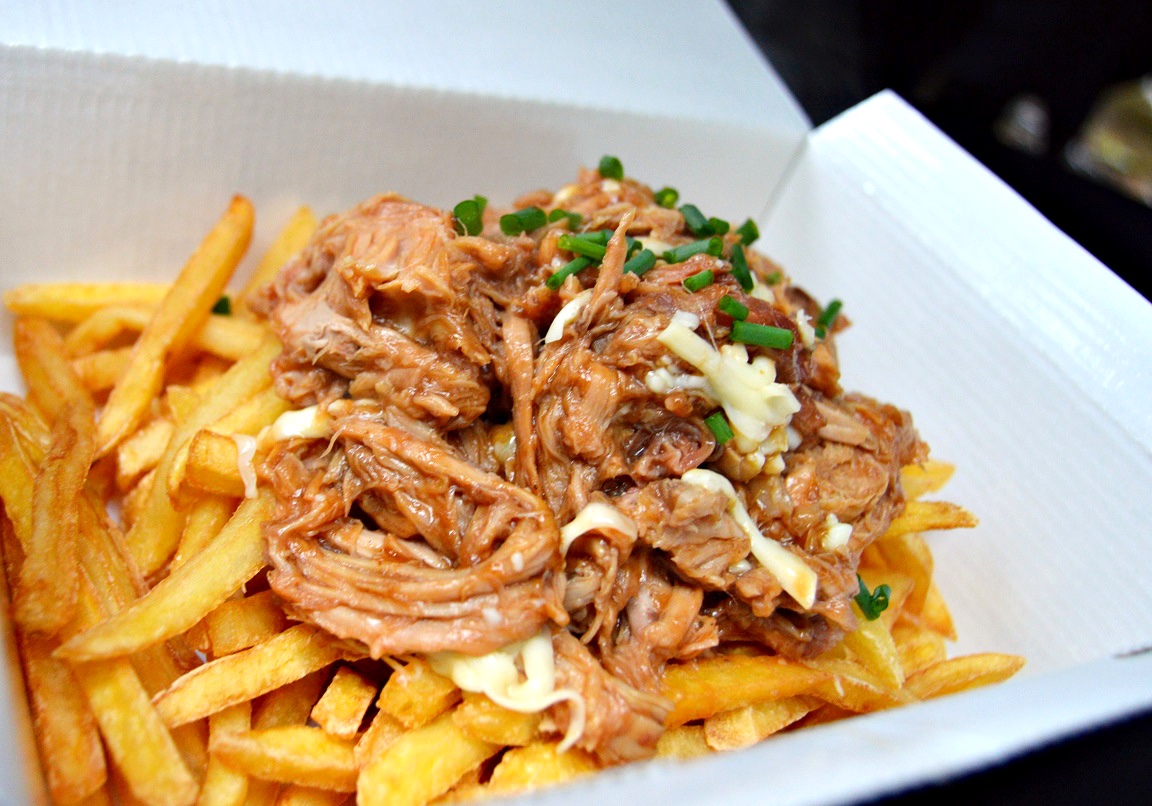 All of Hog Roast Brentford's menus feature an array of different slow roasted meat options, not to mention a whole host of vegetarian and vegan dishes, and lots of modern dishes offering both classic and more exotic flavours. We are able to make every dish on our extensive menus from scratch on-site and we only ever use the highest standards of ethically reared meat and locally sourced produce. Hiring us to cater for your event won't just allow you to have your ideal menu – it will also enable you to host your event is your ideal location in Brentford, whether it be outdoors with a view of the marina, a more formal indoor venue, your workplace or your own back garden. Our extremely efficient catering equipment and adaptable team are completely self-sufficient when catering in any environment.
The Hog Roast Brentford team have so much to offer when it comes to event catering in Brentford, so if you want top-class food and service for any occasion, we are here to fulfil all of your wishes and give your guests a meal to remember.