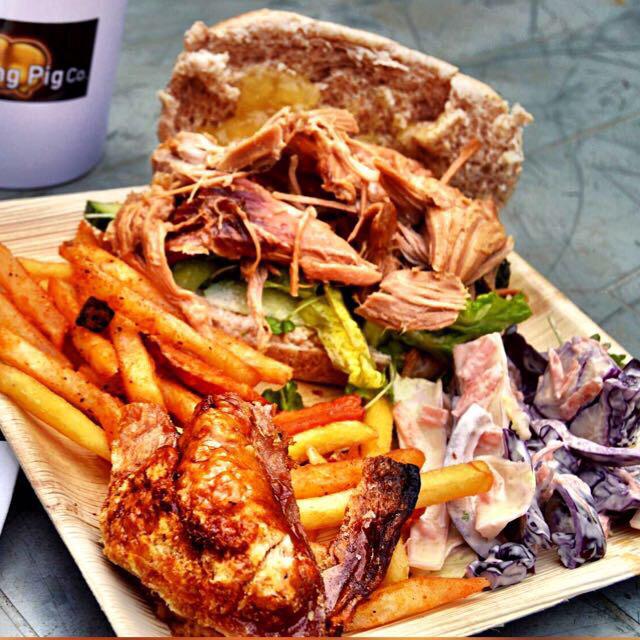 Would you love to enjoy the ultimate hog roast experience for an upcoming event you are organising in Edmonton? If so, you won't find a better example of this style of cooking or higher quality pork anywhere else in the area. Here at Hog Roast Edmonton, we are the leading hog roast specialists in the area, and we have extensive event catering experience for a wide array of occasions in and around Edmonton. When you think of hog roast catering, you may imagine that this kind of catering might only be suitable for wide open spaces and countryside settings, but we are here to reassure you that this is not the case. What sets us apart from the competition when it comes to hog roast catering in the area is that we can give you an authentic hog roast experience in any setting. We are able to cater in any type of outdoor or indoor venue in Edmonton and we are an equally viable option for both large events and more intimate private parties and special occasions. We always bring everything we need with us and aided by our multi-functional catering equipment, our creative catering team are comfortable cooking just about anywhere. What's more, wherever we are catering, we always make everything from scratch on-site, using the finest locally sourced ingredients available.
Great Food In Edmonton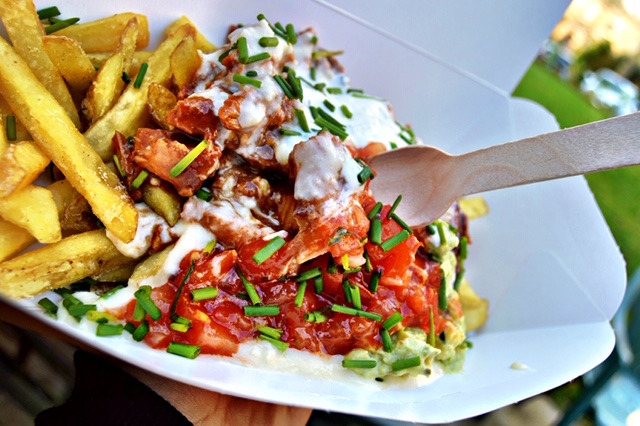 Hog Roast Edmonton aren't just versatile in relation to the locations we can cater in. We also offer a whole host of different menus in addition to our unbeatable pork to ensure that our food can be enjoyed by everyone and that it is suitable for all different types of events. We offer a range of other slow roasted meats that are just as delicious as our signature pork, plus plenty of tasty vegetarian and vegan options across all of our self-service buffet menus and more formal 3 course meals.
If our adaptable approach, varied menus and hog roasting expertise sounds like your dream catering package for your event, do not hesitate to get in touch with us here at Hog Roast Edmonton to discuss your requirements with a member of our friendly team.