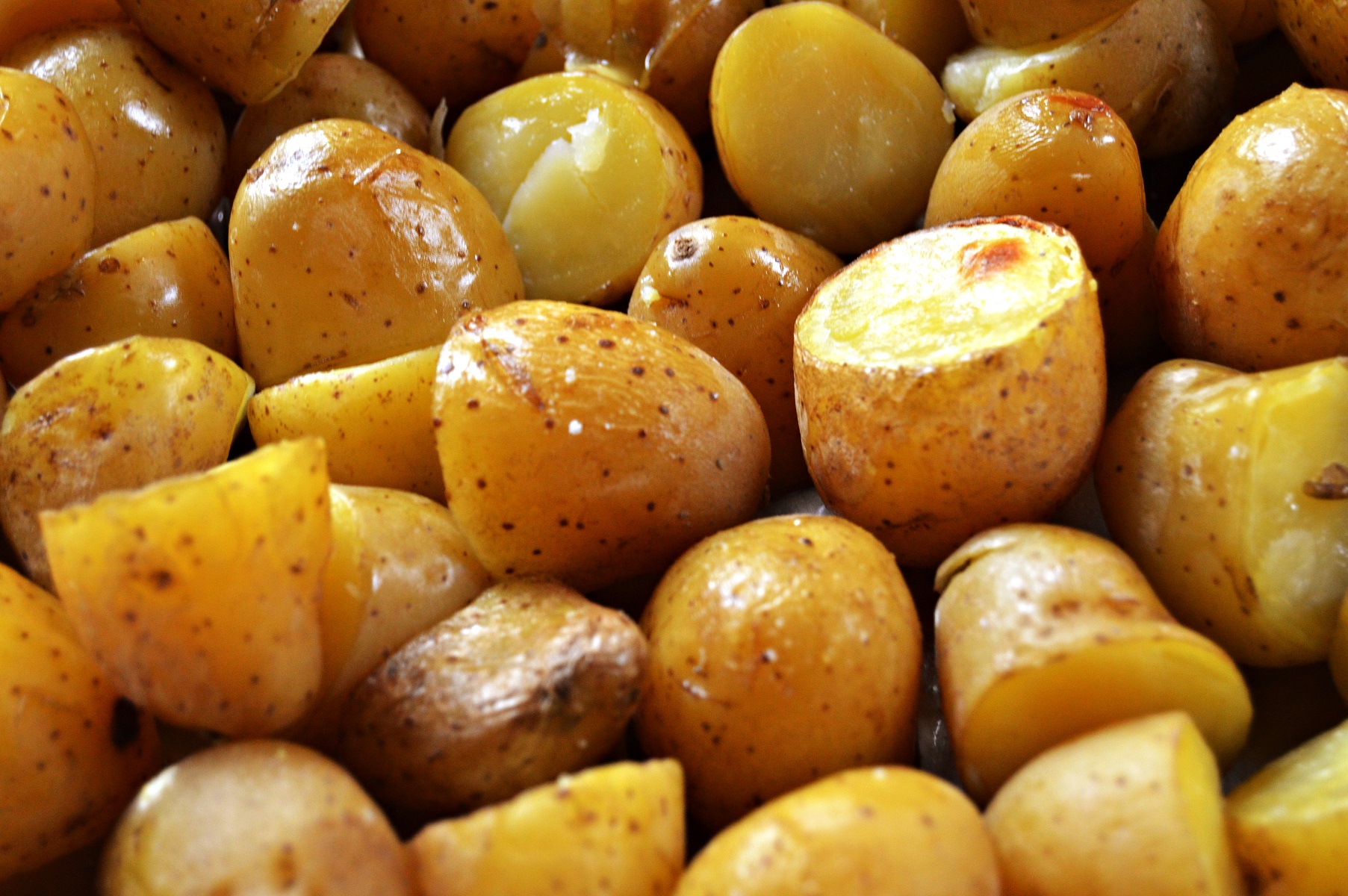 Finchley has been home to many creative people over the years and it still has a strong local arts and music scene. If you are involved in organising any kind of local festival or event and you need help in the catering department, you will find everything you need right here at Hog Roast Finchley. We are a creative bunch ourselves and we are capable of providing inventive menus for any occasion. We are the area's leading hog roast catering company and our reputation is well-founded. We take the quality of our ingredients very seriously and you will only ever find the best standard of ethically reared meat and locally sourced produce in every item of food we put on your plate. We always make everything from scratch on-site whether we are catering for a small private party or a large community event, and whilst the events we cater for vary greatly, we never alter our discerning standards of premium freshly made food and excellent customer service.
The Unbeatable Hog Roast Finchley Catering Team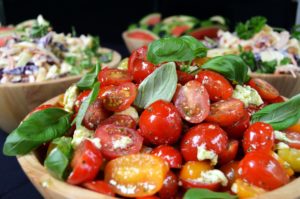 Hog Roast Finchley's resourceful and talented catering team are able to provide you with a menu that will be perfect for your event whether you require an impressive menu for your wedding reception, a diverse buffet for a family celebration or one of our classic hog roasts for a public event. We are very meticulous when planning and preparing our menus and we always ensure that we cater for the tastes and dietary requirements of all of our diners, which is why we provide such an extensive range of other options in addition to our superior pork, including alternative meats, vegetarian and vegan dishes, and alternative products such as gluten-free bread rolls and wraps. We are also able to adapt our service style to suit your event, and we offer both sociable self-service buffets and 3 course meals with table service and a canape welcome reception for special occasions.
Here at Hog Roast Finchley, we can offer you hog roast catering at its very best and we will give it our all to guarantee that all of your guests have a memorable dining experience and a great time at your event.