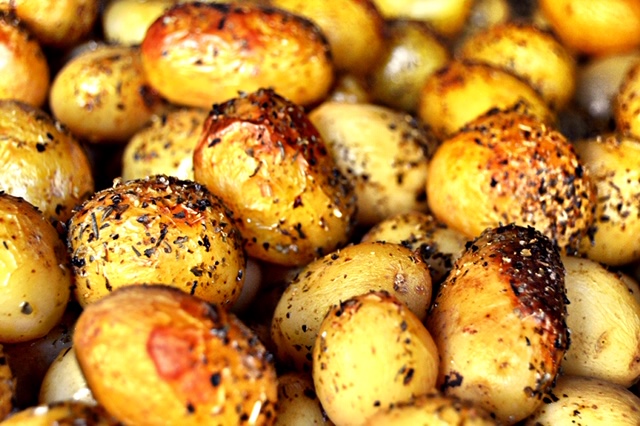 This multicultural London borough has both a thriving urban environment and nearby rural landscape, offering you a mixture of lively and more tranquil locations when it comes to choosing a venue for your event. If you would love to find a mobile catering option that can also provide the ideal type of food to suit your personal taste and the style of your event, look no further than the Hog Roast Harrow team. We have spent many years providing superior hog roast feasts in all manner of locations in and around Harrow, from open outdoor spaces to cosier indoor venues for a vast array of large and small events. Our compact, multi-faceted catering equipment can be set up and utilised in any type of setting and our experienced catering team are just as versatile. We thrive on the variety of events we cater for and the type of locations we cater in. Our catering services are ideal for everything from large-scale outdoor events to birthday parties, christenings, anniversaries, wedding receptions and corporate entertaining.
The Best Hog Roasts In Harrow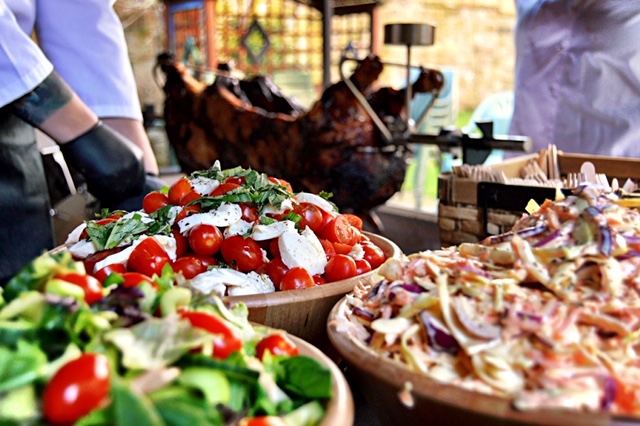 Hog Roast Harrow's versatility in all aspects of event catering is also reflected in the breadth of menus that we offer. Whilst many of our clients opt for our superior hog roasts, the rest of the dishes on our extensive buffet and 3 course menus are just as popular. We offer a range of different slow roasted meats, such as free-range chicken, sirloin of beef, tender turkey and spring lamb, as well as whole roasted salmon and a wide selection of vegetarian and vegan dishes. Our creative catering team are continually devising enticing dishes that appeal to different tastes and we are happy to tailor your menu to ensure it offers everything you want for your special day. No matter how complex your chosen menu is, we will make it all from scratch on-site using the finest quality locally sourced produce. We are also able to alter the type of service we provide, depending on whether you would like a relaxed buffet or a sit-down meal with table service.
Hog Roast Harrow have the ability to meet all of your catering requirements for any type of event and we will provide you with a superb freshly made in any location in Harrow.