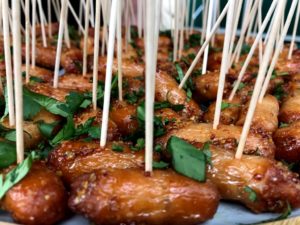 Hog roast catering has long been a popular way of serving guests succulent and tasty pork. Here at Hog Roast Hillingdon, we cook the meat in the traditional way and add a selection of tasty sides and condiments for an extra burst of flavour. This form of catering is a great option for a whole host of events, including weddings, corporate events, and parties. The turning pork on the spit becomes a unique and impressive centrepiece that is sure to become a talking point amongst your guests.
The process is a stroke of genius from start to finish, which involves cooking the whole pig on the spit roast over 6 hours until it is beautifully crispy on the outside, yet juicy and tender on the inside. The process of slow roasting the meat over charcoal or wood fire creates a distinctive and mouth-watering flavour that is hard to beat.
Tasty Fresh Food For All Occasions With Hog Roast Hillingdon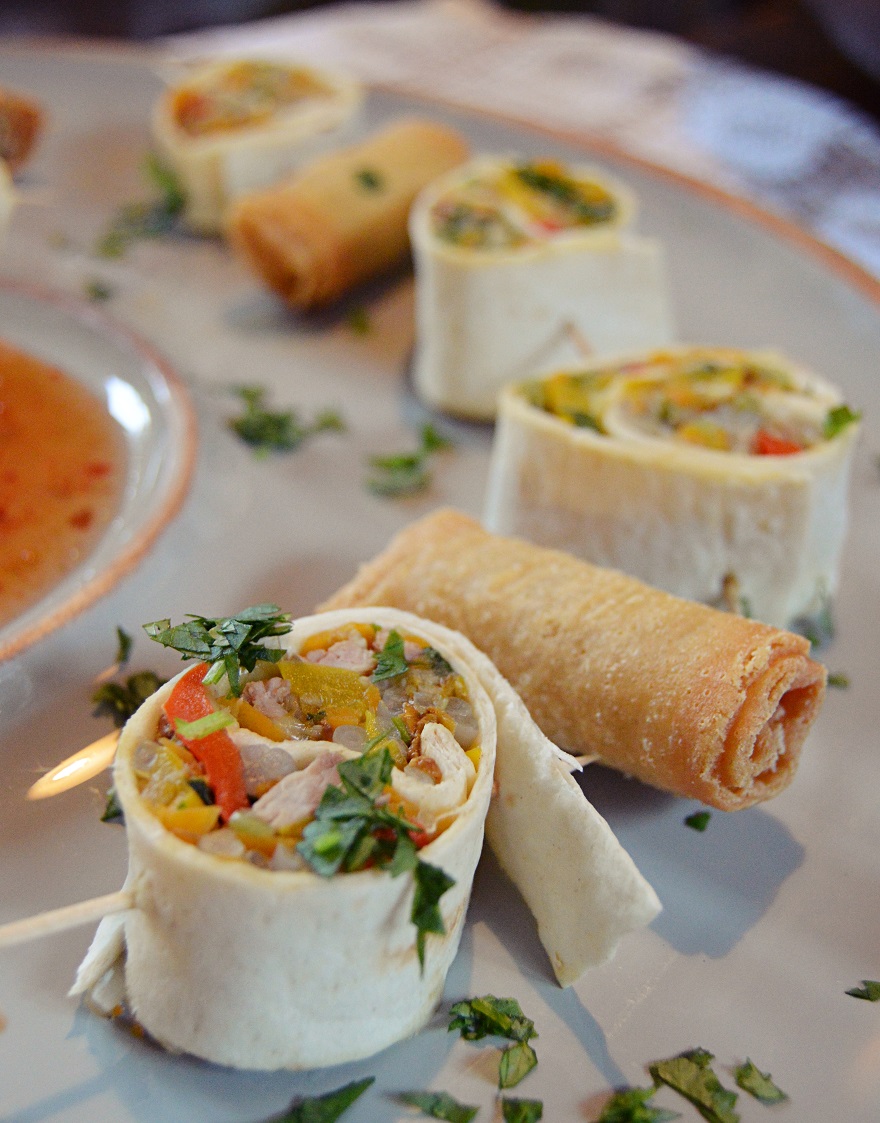 Hog Roast Hillingdon is a highly versatile company that can cater to a wide range of dietary needs. Apart from the traditional pork hog roast, we can offer you alternative meats such as lamb, beef, or chicken that can cater to different preferences. Moreover, hog roast catering can also be tailored to meet specific dietary needs, such as vegetarian, vegan, and gluten-free options. Meat-free options, such as stuffed vegetables, salads, or grilled halloumi cheese. Please do let us know if any of your guests have specific allergies and we can amend the dish to suit their preferences.
We choose to source our ingredients from local farmers, which allows us to support our local economy, reduce our carbon footprint, and enjoy the health benefits of fresh, seasonal produce. Additionally, we know exactly where our food comes from and how it is produced. As a result, you can always expect the finest taste and texture when the food is served on your plate.
If you'd like to find out more about Hog Roast Hillingdon, please get in touch with our team today and we will be happy to go through the different options with you.