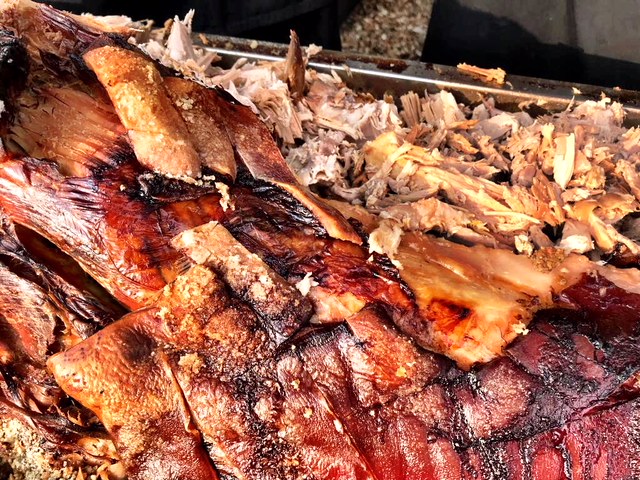 Look no further than Hog Roast Northolt for all your mobile catering needs, providing you with the tastiest slow-roasted pork in Middlesex. With extensive experience in creative catering solutions for any type of event, our team can deliver quality food and service that is sure to exceed expectations. We are not only the leading hog roast catering company in the area, but also known for our diverse menus that cater to various dietary requirements.
We only use the very best ingredients to create an exciting range of dishes. If pork isn't your first choice, we offer a selection of alternative slow-roasted meats including beef, chicken, lamb, and turkey. We also cater effectively for vegetarian and vegan diners and are happy to make any necessary changes to your chosen menu to satisfy individual dietary requirements. Our diverse range of dishes ensures that all guests, regardless of their preferences, will be satisfied with the food at your event.
The Best Hog Roasts With Hog Roast Northolt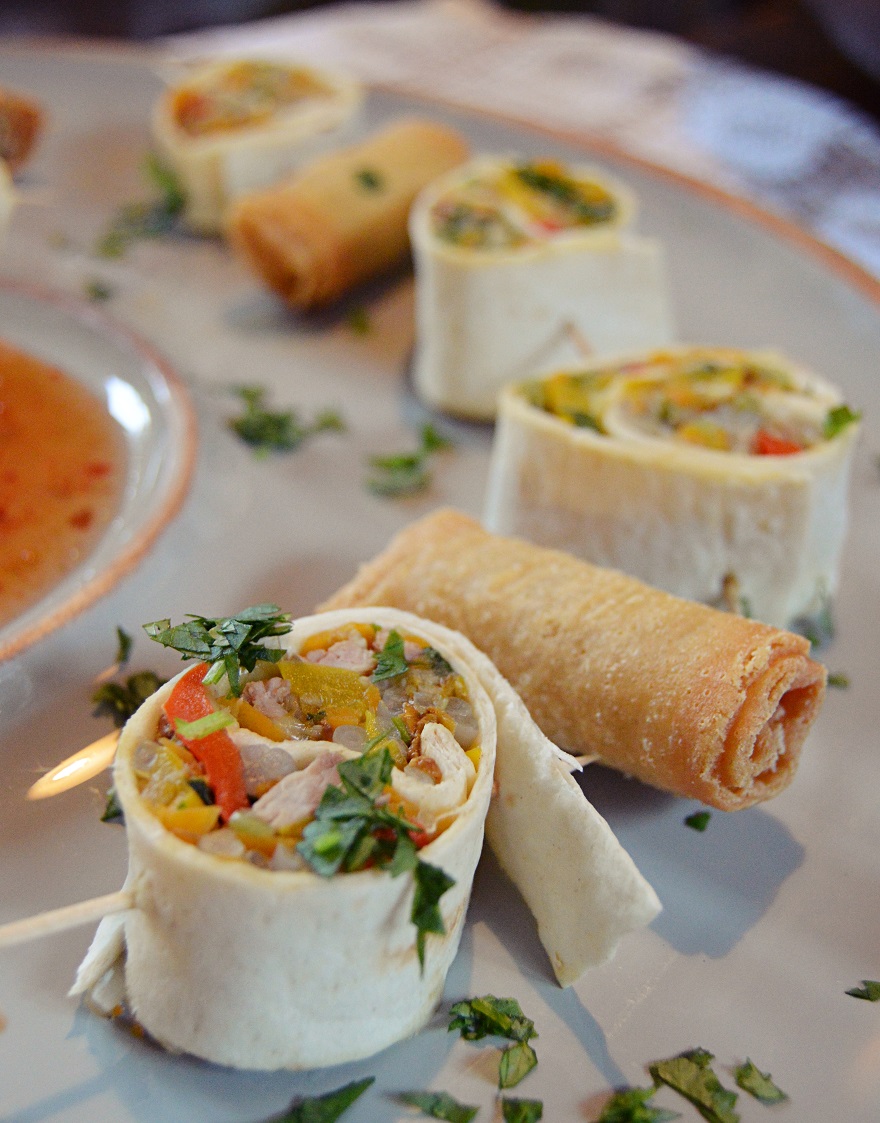 Whether it's a family celebration or an office party, our beautifully presented buffets are perfect for any occasion. If you prefer a more formal feel, our stylish three-course meals are ideal for wedding receptions and other events, complete with table service by our professional waiting team. At Hog Roast Northolt, we pride ourselves on using only the best quality ingredients. That's why we source our ingredients from local farmers and suppliers who share our passion for quality and sustainability. By working with local suppliers, we can ensure that our meat is of the highest quality and that it is produced in an ethical and sustainable way.
We understand that catering can be a daunting task for those hosting an event. That's why at Hog Roast Northolt, we strive to eliminate any stress by providing delicious and hassle-free catering services. From simple and satisfying hog roast sandwiches to more traditional meals with sides of roasted potatoes and vegetables, we offer a range of options to suit your taste. So, why not consider Hog Roast Northolt for your next event and let us take care of the catering for you?