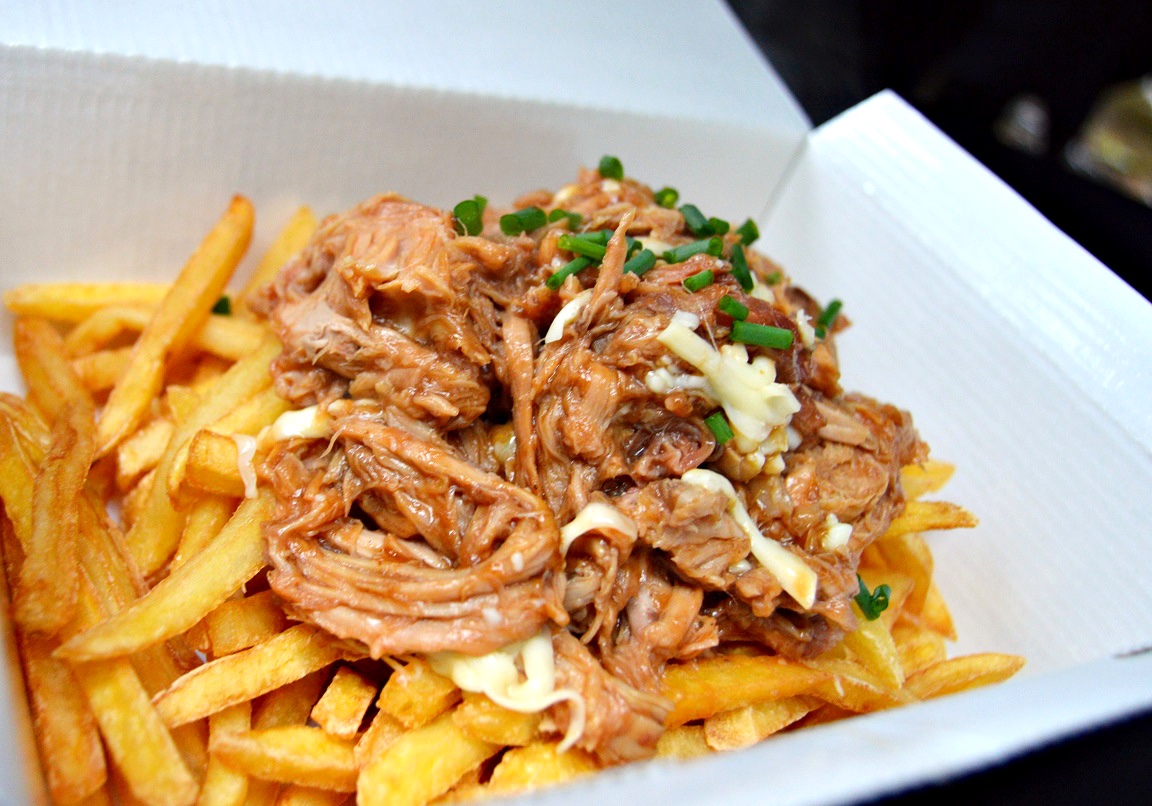 If you want to sample the best hog roasts in the area and you need some inventive mobile catering that is a cut above, then you have come to the right place. Here at Hog Roast Ruislip we have the well-deserved reputation of supplying the finest hog roasts around and what's more, we can also deliver complete catering packages that are guaranteed to meet all of your needs.
Our trademark slow-roasted pork sandwiches are always a massive hit at large outdoor events and it is the ideal budget-friendly option for feeding a large amount of people without compromising on the quality of the food or service.
The big buffets and stylish 3 course meals that we also offer are suitable for all occasions, from small family parties to grand wedding receptions and elegant corporate entertaining. We have menus to match the theme and style of any event, all of which are creatively designed to please all palettes and satisfy all dietary requirements.
Delicious Food With Hog Roast Ruislip
In addition to our fabulous pork, the Hog Roast Ruislip team can also offer you a tempting variety of alternative slow-roasted meats, vegetarian and dairy-free dishes, starters, desserts, seasonal side dishes, vibrant salads and handmade canapes. If any of your guests have any particular requirements, we can also adjust any of our dishes accordingly, such as by providing gluten-free bread rolls for example.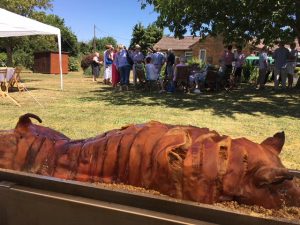 All of our food is freshly made on-site utilising the finest locally-sourced ingredients. We always arrive at your venue several hours before your required serving time to allow plenty of time for your choice of meat to be cooked to perfection by our experienced chefs, and for our multi skilled catering assistants to work their magic to bring the rest of your dishes to life. Even if we are cooking a complicated menu for a lot of people, our attention to detail is always faultless and we never run late.
Our service standards are just as high as the quality of our food, but how we present your menu is entirely up to you, depending on whether you would prefer a buffet or a more formal meal with full table service.
If our commitment to providing fresh, high quality food and fully flexible service appeals to you, please get in touch with Hog Roast Ruislip today to discuss your requirements.