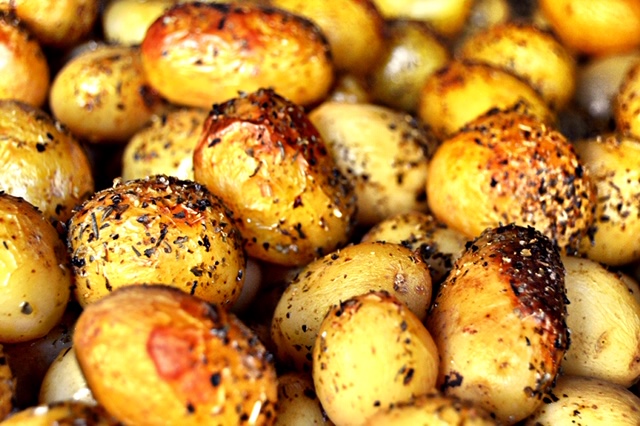 Whether you are planning an event for Stanmore's thriving local arts scene or you need some great outdoor food for a special occasion taking place in one of the town's many green spaces, Hog Roast Stanmore can meet all of your catering needs.
We are the number one supplier of hog roasts in the area and we are vastly experienced in catering for a wide variety of events in Stanmore. We can provide superior food that is freshly made using the best local produce, in any location for any number of guests. We also have an exciting range of contemporary menus that are carefully designed to appeal to all tastes and meet all dietary requirements.
If you have any specific requirements, we will always go the extra mile to adapt any of our dishes or service style to ensure your needs are fulfilled, ensuring you will have a memorable and unique dining experience.
Variety Is Key At Hog Roast Stanmore
As well as providing you with most flavoursome and succulent ethically-reared pork imaginable, we also offer a selection of different slow-roasted meats, all just as tender and tasty, including chicken, lamb and beef, to name but a few.
The Hog Roast Stanmore team may be meat connoisseurs, but because we have such a versatile approach to catering, we are also able to provide high quality vegetarian dishes and dairy and gluten free substitutes to ensure everyone's dietary needs are met.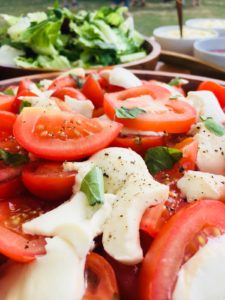 We truly do have a menu for every occasion, including wedding receptions, birthday parties, anniversaries, christenings, local markets and festivals and corporate entertaining. Our service style can be relaxed or refined, depending on your preferences, from well-presented self-service buffets, to elegant 3 course meals with full table service included. For extra special occasions, we can even provide our own individually handmade canapes, which will also be freshly made at your venue on the day, with our own friendly and efficient front of house staff to present them to you upon arrival.
Hog Roast Stanmore has the ability to meet all of your catering and service needs for any event you are planning in Stanmore, with quality and commitment guaranteed every step of the way, from your initial inquiry to the finale of your special occasion.