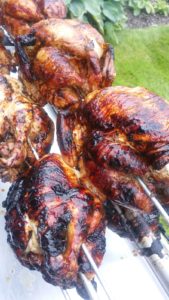 If you need food for a private party or catering for a public event in this multicultural corner of northwest London, and you want to treat everyone to some classic cooking techniques and diverse dishes that will appeal to a wide spectrum of different tastes, hiring the Hog Roast Willesden team is the answer. We have achieved the perfect balance of supplying the best hog roasts in the area, which we prepare using an age-old cooking method, with vibrant contemporary menus. There is no better way to cook meat than the classic slow roasting method if you want a melt-in-the-mouth texture and meat that is packed with flavour. We always cook our meat on-site for every event, allowing our diners to see the cooking process for themselves and enjoy the mouth-watering aroma of our ethically reared pork after it has been delicately cooked for several hours. Our welcoming team and cutting-edge cooking equipment make a sociable centrepiece for any event and we always help to create a great atmosphere.
Bespoke Hog Roast Willesden Catering Packages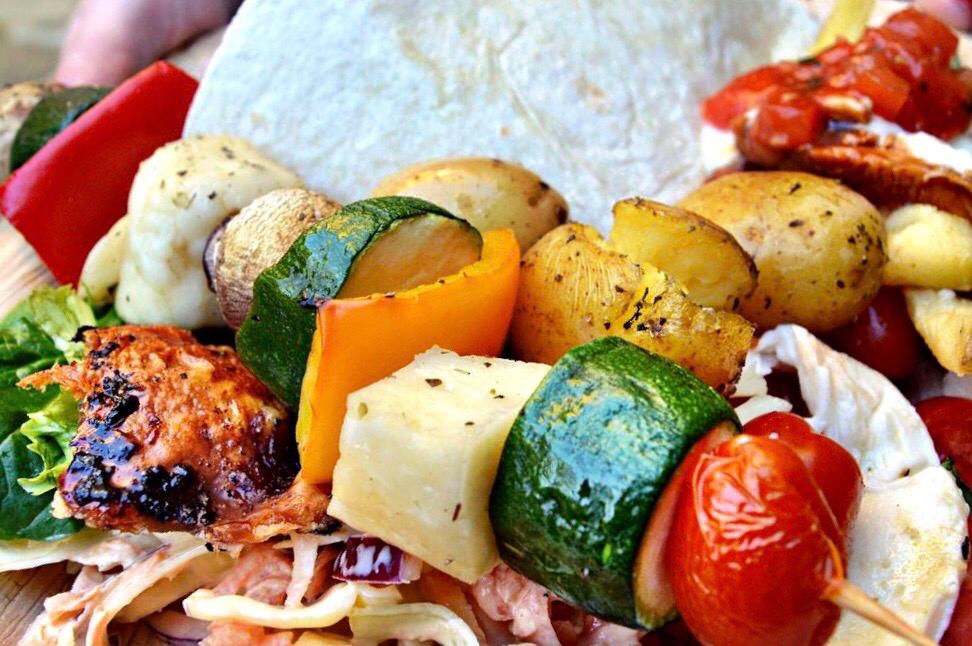 If you would prefer a more varied menu or a more formal menu for a milestone celebration such as a christening, anniversary or your wedding reception, the Hog Roast Willesden team are equipped to offer you a catering package that the whole family will love. In addition to supplying the finest hog roasts around, we are also able to offer you lots of other succulent and tasty slow roasted meats, such as chicken, turkey, beef and lamb, not to mention plenty of meat and dairy-free dishes too. We are able to tailor your menu to meet the needs of all of your guests and we are happy to make any required adjustments. Whether you would prefer a buffet or a sit-down meal with table service, we will make all of your menu from scratch at your venue using the very best locally sourced ingredients. We are able to do this in any outdoor setting or indoor venue anywhere in Willesden.
If you want a varied menu, superb freshly made dishes and a bespoke catering package for any occasion in Willesden, the Hog Roast Willesden team will ensure that the food and service you receive will make your big day even more memorable for everyone.