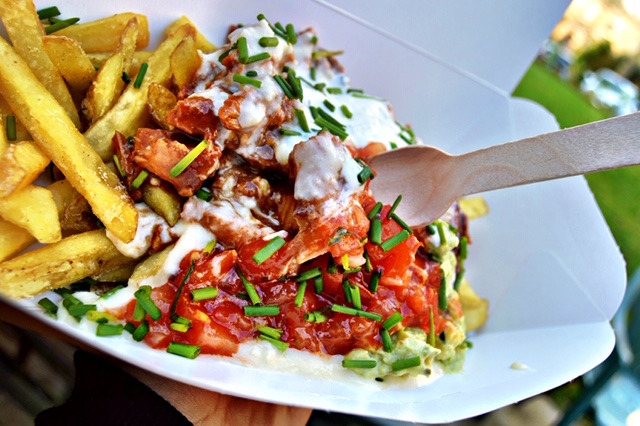 Every wedding is different, but some are much more traditional than others. For example, some couples opt against a white dress and a formal reception for something much more casual and better suited to them. At Hog Roast Enfield, we can cater for any kind of wedding celebration with a menu that is entirely customised to suit you!
Laura and her fiancé are not a very traditional couple- for example, they live on a canal boat touring the country and both work as freelance artists. It made sense that this pair would want something different for their wedding day, and Hog Roast Enfield was on hand to discuss ideas with in order to create the perfect menu. For their wedding reception, the couple planned to host the party at Laura's parent's farm, as this had plenty of outdoor space for enjoying the August sunshine, alongside the option of an indoor venue in one of the barns. For the entertainment, there were going to be lots of DIY activities, plenty of dancing, and a drinks menu consisting of 2 signature cocktails. Our catering manager Darren was hired to serve our gourmet BBQ menu at the occasion, with several meat-free options for the guests to enjoy.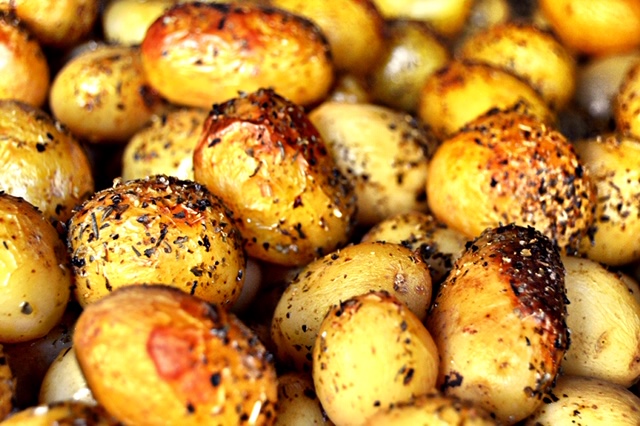 On the day of the wedding, the Hog Roast Enfield team arrived at the farm in the morning to prepare for the reception to begin at 4:00 pm. For the menu, we served a selection of mains, including succulent pork sausages, veggie sausages, British beef burgers, halloumi and vegetable skewers, marinated chicken kebabs, and halloumi and vegetable skewers. The dishes were served in fresh bread rolls and accompanied by homemade chips, a selection of fresh salad dishes, gourmet coleslaw, and corn cobettes. Overall, the menu had plenty of dishes for the guests to choose from and was a perfect addition to this event!
To find out which wedding menu is right for you, simply let us know your party size, date, and location and we can do the rest. We hope to be hearing from you soon!