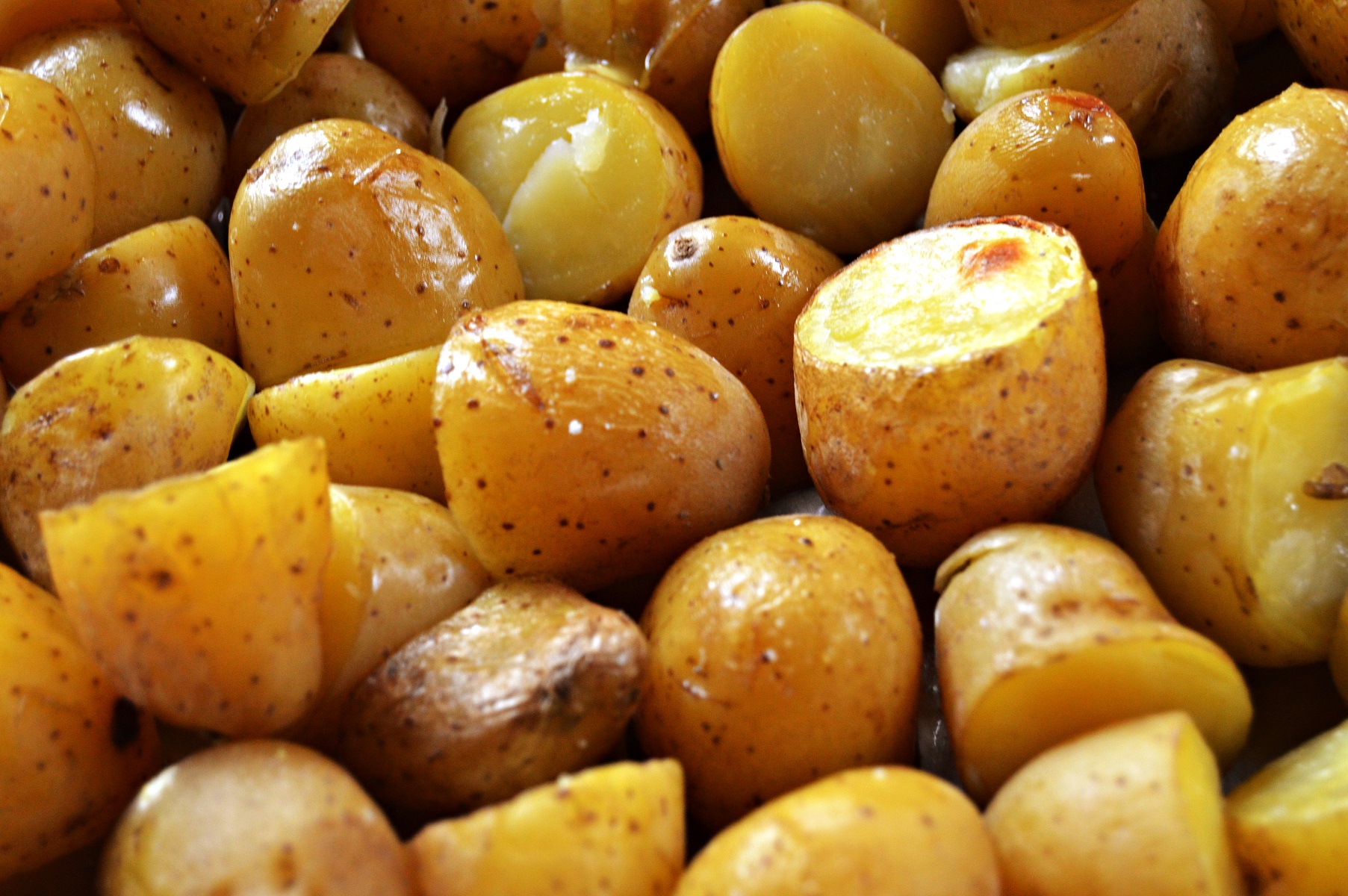 Last weekend, Hog Roast Shadwell had the pleasure of catering for Cameron's exhilarating 18th birthday party, which was hosted at a nearby theme park!
The day started with an adrenaline-packed itinerary of roller coasters, theme park rides, and games. As the hours flew by, the excitement built up, and appetites among the 40 guests. Fortunately, Hog Roast Shadwell's catering manager, Darren, was there to satiate their hunger with a mouthwatering spread that brought smiles to every guest's face.
At the heart of our Southern Slow Roast Menu was the succulent BBQ pork butt. Slow-cooked to perfection, the tender pork infused with smoky flavours melted in the mouth, leaving an unforgettable taste for all attendees. But that was just the beginning; Hog Roast Shadwell had plenty more in store for our hungry guests!
The Texan 24-hour beef brisket was another highlight of the feast. Cooked low and slow, the beef was incredibly juicy, with its rich, bold flavours stealing the show. The guests were impressed by the mastery of our culinary team, who had put hours of dedication into ensuring perfection.
For those craving a spicy kick, our Cajun-spiced whole roast chicken was a delight. Marinated in our top-secret blend of spices, this aromatic chicken dish boasted a crispy outer layer while remaining tender and juicy on the inside.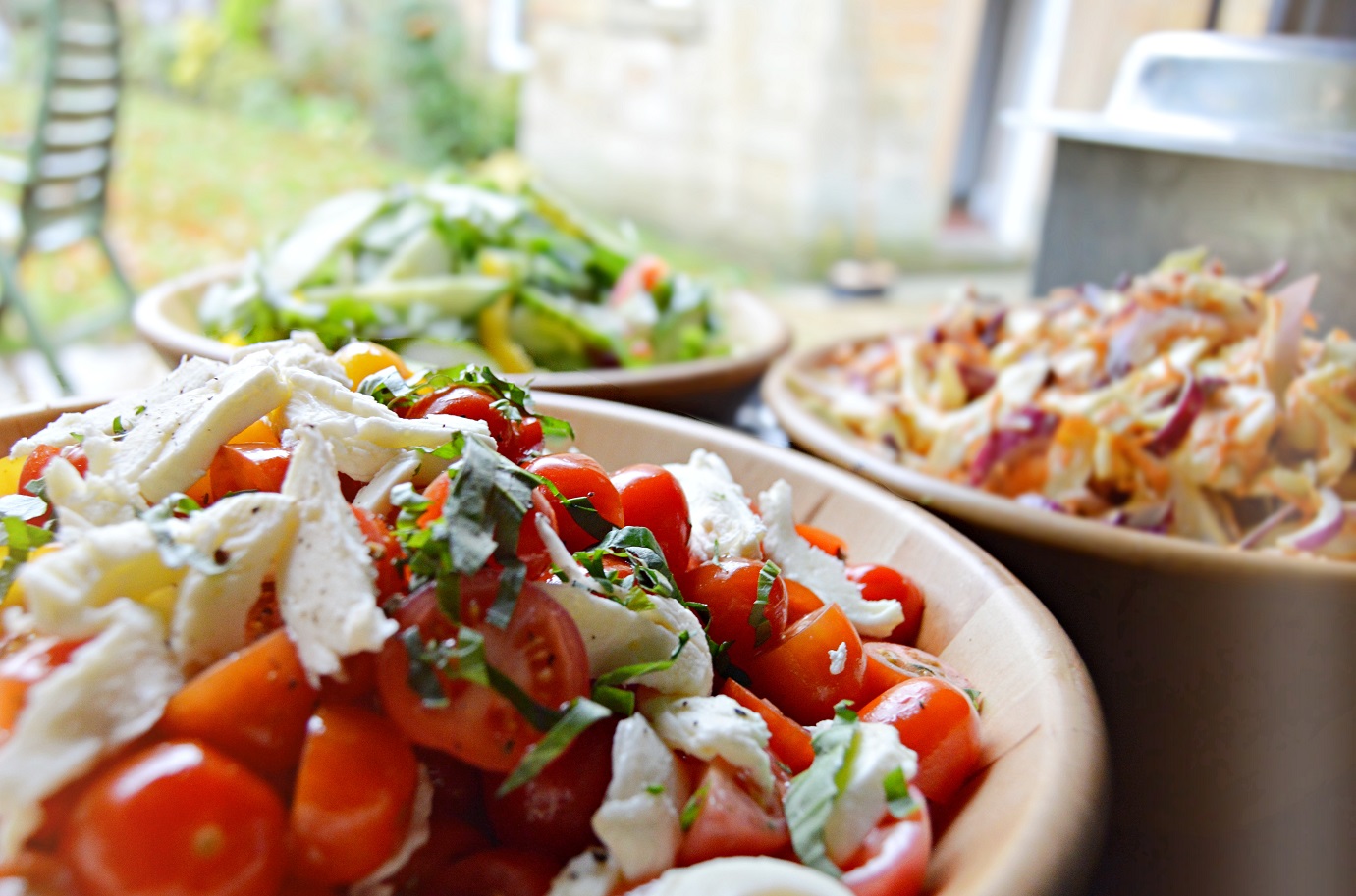 To complement these mouthwatering meats, we served a delightful trio of sides. Our creamy mac and cheese was an indulgent treat, with its oozy cheese sauce and perfectly cooked pasta. The tangy coleslaw provided a refreshing contrast, while the mixed fries added an element of fun to the meal.
As the guests dug into the feast, laughter and chatter filled the air, fostering an atmosphere of joy and camaraderie. The food brought people together, igniting conversations and creating unforgettable memories.
At Hog Roast Shadwell, we take pride in not only serving delectable dishes but also crafting experiences that stay etched in the hearts of our customers. The thrill of the theme park was amplified by the satisfaction of savouring our Southern Slow Roast Menu, making it a birthday bash like no other.
As the day drew to a close, the smiles on the faces of the guests were a testament to the success of the event. Hog Roast Shadwell was proud to be a part of this special celebration and witness the joy our food brought to the event.