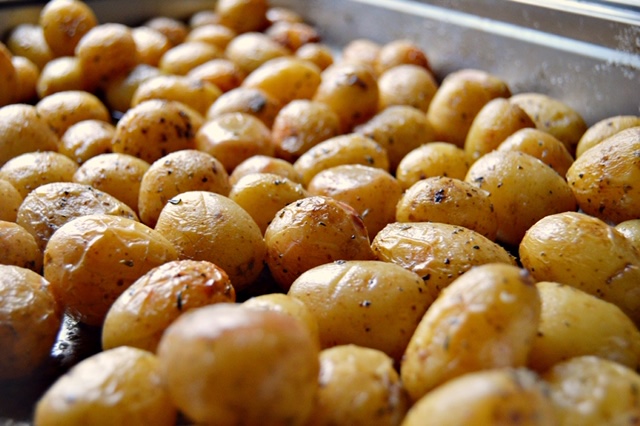 It's autumn, the trees outside are changing colour, the leaves are falling, and the temperature has suddenly dropped drastically. That can only mean that now is the perfect time to get cosy in your woollies and enjoy a comforting roast dinner courtesy of your favourite caterers at Hog Roast Great Stanmore.
Yes, the great British roast is a staple of this time of year as we head toward winter. There are no greater comfort eats than a whole roast, complete with all the trimmings – roast potatoes, some excellent roast veg, maybe a bit of gravy or even apple sauce if it's a pork roast. A meal assured to warm you up on even the coldest autumn and winter nights here in the UK. But of course there will always be the question of which meat roast is the very best. Everyone has their preferences, everyone has their favourite accompaniments that perhaps sway them one way or another, and everyone has one go to roast that they can just eat over and over again.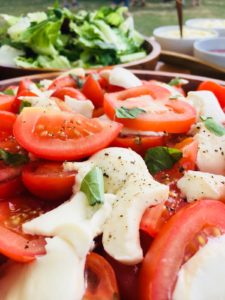 While Hog Roast Great Stanmore is of course named after the excellent hog roast, we don't want to be playing favourites for your event, so you can choose from any one of our excellent meaty roasts. Of course our hog roast is what we are famed for, and comes with perfect golden crackling, homemade sage and onion stuffing, and our own apple sauce, but you might perhaps be more of a fan of beef roasts, or even lamb or turkey.
The whole roasted sirloin of beef is of course the classic of all British roasts. Complete with some puffy Yorkshire puddings and a healthy drizzling of red wine gravy, you really cannot beat it. The turkey roast is of course a staple of Christmas, but what's to say that you can't enjoy it now, especially when it comes deliciously slow roasted in sage butter like our hog roasts to keep all of the meat's moisture and juiciness in every bite. If white meats are more to your liking then we also have whole roasted free-range chickens, and we can't forget about our spit roasted English lamb too.
So, as a roast catering specialist for events, we at Hog Roast Great Stanmore are asking one simple question today: which roast you are after at events this autumn?