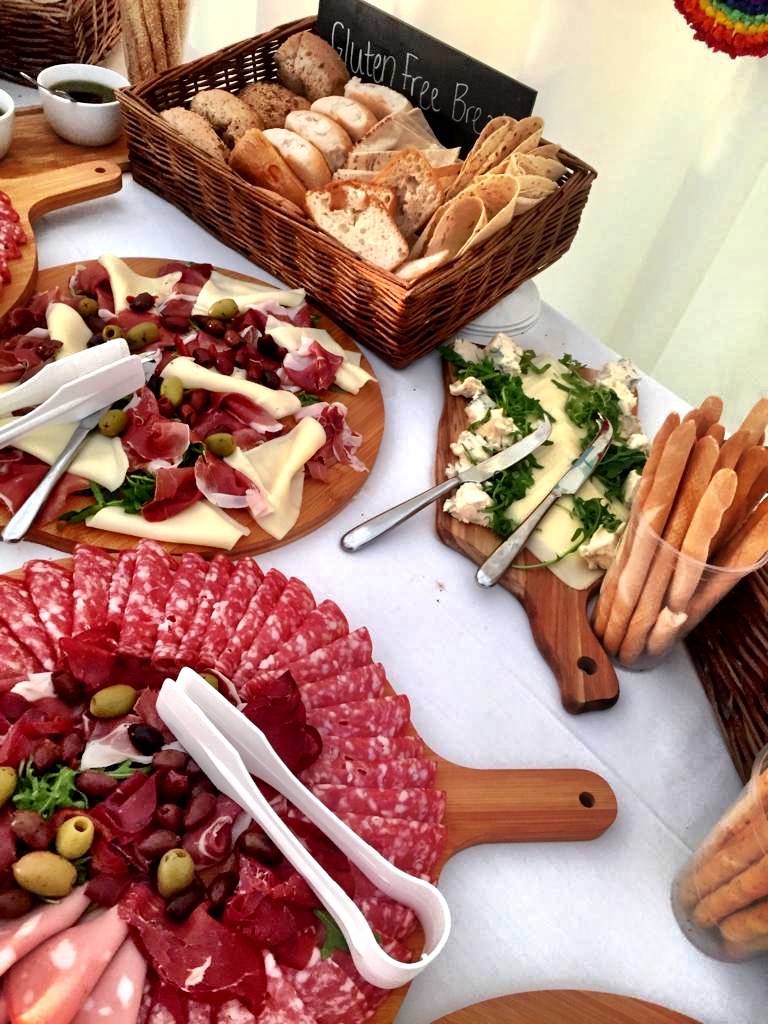 If you are hosting an event any time soon then you should probably be considering how to approach your dining for the occasion. Often overlooked, the dining at any event is a fundamental part to the overall success of the day. Even if your event isn't being held over a typical lunch or dinner period, guests tend to expect at least some kind of refreshments at an event.
This is why professional catering has become so popular for events, even for the smaller ones. Having a dedicated caterer for your event will enrich your guest's experience, as well as your own as you too can enjoy the excellent foods while knowing that all aspects of service are being well taken care of. A team like Hog Roast Greenford are well adept at ensuring the dining experience never has to trouble the event's host as our professional service comes efficient and trusted to perform.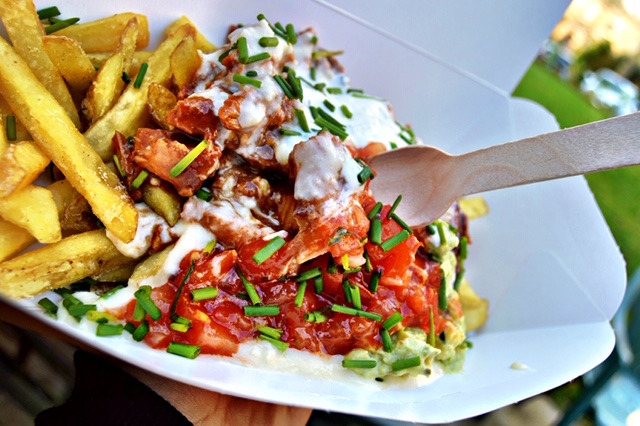 Having a dedicated event caterer is as much for you as it is for the guest. It makes your event look better and feel more professional, impressing guests who will most likely come to you to express their admiration. It will also free you up to attend to other parts of the day. It may be that you are going to be hosting a performance or conducting a speech, or may be the bride or groom of the day, so knowing in the back of your mind that a trusted caterer has at least one part of the day in hand is going to help ease stress and planning.
Catering also just makes an event feel more stylish, especially when it is from a team like Hog Roast Greenford. Our own specialist catering is designed to create novel and stylish dining experiences for events, our hog roast proving to be the dish for selling the spectacle and importance of a special occasion. It is our goal always at Hog Roast Greenford to sell the "event" in event dining, and your guests will feel that in our dining and service.
So, for a richer event, consider the affordable yet premium-level dining of Hog Roast Greenford catering today!