Client Taylor wanted to have a super special birthday party this year, to cheer himself and his 15 guests up after a year of twists and turns and unexpected circumstances. The Hog Roast Charter House team were only too pleased to be on board with the birthday boy.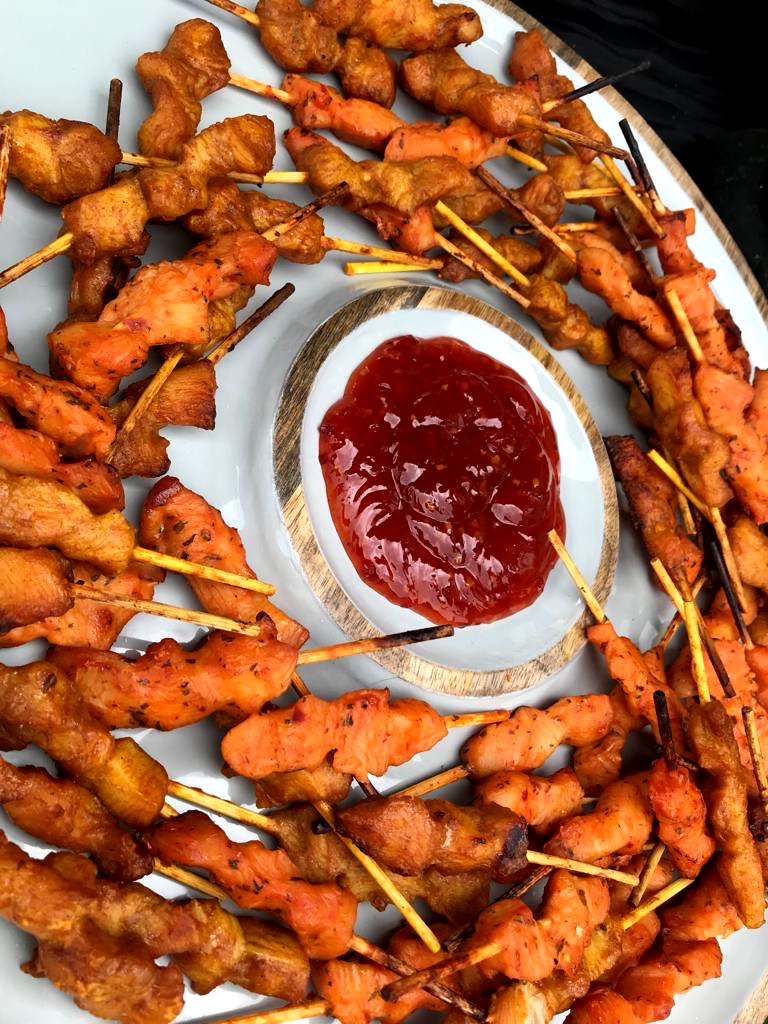 Client Taylor worked with the team to put together a scrumptious menu for his event. As part of his catering package the Hog Roast Charter House team would supply not only the Chef and food for the party, would also provide disposable crockery and cutlery for the guests to use at the birthday bash.
Chef Matthew from the Hog Roast Charter House team was given the task of bringing birthday boy Taylor's buffet into existence. The friendly Chef arrived at the Museum Function Room where the party was taking place several hours before the 4pm serving time. There was plenty of space for Chef Matthew to set up the cooking equipment, and once he had done so he got straight to work!
Every single dish was made fresh by hand by Chef Matthew. The waste from the food production, as well as the rubbish from the whole buffet was gathered and taken off site at the end of the event, it was then later disposed of by the Hog Roast Charter House team in a safe and responsible manner.
There was a lot of variety in the buffet as Client Taylor had selected dishes from the Southern Slow Roast menu. There were three types of meats on offer, these were: BBQ Pork Butt, Fall of the bone Louisiana Sticky Pork Ribs and finally, Creole pulled quarter of spiced Lamb. But that wasn't all! There was also platters of creamy Mac and Cheese, delicious corn cobettes, a big bowl of Fresh Leafy Green salad and of course, grilled vegetable and halloumi skewers and plain grilled vegetable skewers. Finishing off the buffet however was the aromatic dish of Cajun spiced wedges. Accompanying the buffet was a selection of rolls and all sorts of sauces and dips!
The buffet went down a treat with all the party guests! Client Taylor was utterly thrilled with Chef Matthew's hard work, the buffet was perfect. It had been a job well done, and when it was over Chef Matthew quietly tidied away, leaving the venue exactly as it was when he had arrived.