Back in the 1950s and early 60s, drive-in cinemas were all the rage for courting sweethearts across the pond. But, as with all good things, this date-night tradition began to wane to the point where we never thought it could bounce back. Though fortunately for retro lovers and movie enthusiasts everywhere, the trend has made its way back into the mainstream, and now, cities all over the UK host regular open-air movie nights for ticket-holders.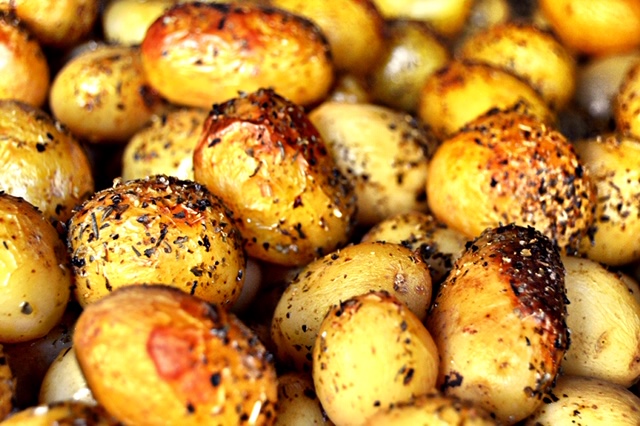 This year, the interest for these events has grown considerably, and with spooky season now upon us, Hog Roast East Bedfont has been invited along to several outdoor horror-themed movie nights. After all, (and we think you'll agree) there's nothing better than dinner and a show – especially at this time of the year!
In preparation for one spooktacular experience that took place last Friday night, event organiser, Larry had called up Hog Roast East Bedfont to arrange the catering. Having quickly sold out of all 100 of his tickets, the client was eager to find a spread that would cater to everyone's tastes, which is when our catering manager pointed him in the direction of our southern slow roast menu.
Larry, who had been immediately won over by the vast selection of American-inspired dishes, opted for a complete feast which featured a trio of meats that had each been marinated in one of our secret recipe rubs, so as to create a flavour that really packs a punch! These included Hog Roast East Bedfont firm-favourites, like our Texan 24 hour beef brisket, fall off the bone Louisiana sticky pork ribs and cajun spiced whole roast chickens which were served alongside boozy accompaniments of Jack Daniels smoky-sweet BBQ glaze and Stubbs Legendary Hickory Bourbon BBQ Sauce. In addition to the main meal, cheese-smothered loaded fries with chopped jalapenos were included along with Memphis style crunchy coleslaw and buttery corn cobettes.
The guests were ecstatic when they arrived at the outdoor theatre where Hog Roast East Bedfont had spent the past few hours cooking the feast. Before rolling the opening credits, the mask-clad ticketholders excitedly queued up to collect a disposable platter filled with the tasty grub before settling back into their cars to watch the film.