Over the past few months, people have become increasingly inventive in recreating events that they are not able to attend or that have been cancelled due to restrictions on social gatherings in their own home for their family, which has been a great way to keep everyone's spirits up during lockdown. If you are looking for an innovative way to give your family a treat or celebrate a special occasion in your own home or garden, the Hog Roast Feltham team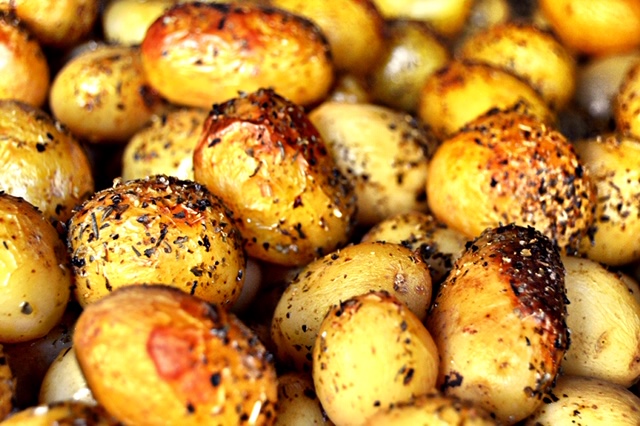 have a great suggestion for you – hiring one of our hog roast machines! Even before the lockdown and subsequent ongoing limitations on events and gatherings, hog roast catering had become an increasingly popular DIY option for events and ever since we introduced our machine hire service, we have always had a very steady stream of clients wanting this service. We have a variety of machines available for hire, some of which are incredibly well suited for domestic use and compact enough to fit comfortably in even small back gardens, and we will select the best machine for your needs and deliver it to your premises.
So, why is hiring one of our machines such a great option for doing your own catering? Firstly, Hog Roast Feltham's range of hog roast machines for hire (which we design and make ourselves in the UK) are all designed to be incredibly easy to operate, even for a beginner, whilst always achieving impressive results. With one of our cutting-edge machines at your disposal, you don't have to be an expert hog roast chef to produce melt-in-the-mouth pork! Secondly, a hog roast is a very cost-effective way of feeding people without compromising on quality, and we can also advise you on where to source the best ethically reared pork. Thirdly, our machines don't just perform at maximum capacity, they also help to create a great atmosphere and add a bit of theatre to the proceedings as everyone can gather around to watch the meat cooking and savour the aroma of high quality pork that has been cooking slowly for several hours.
If you want to treat your family to a fun evening and some fabulous food that is easy to prepare, hiring a hog roast machine from Hog Roast Feltham is definitely the way to go!