The ever-changing lockdown restrictions mixed with growing uncertainty for the future has impacted us all in some way or another – especially when it comes to those special occasions we spend the entire year looking forward to celebrating! However, now that group gatherings have been limited even further, you might be inclined to give up on celebrating anything at all! But Hog Roast Sunbury is here to tell you not to give in. With our help, you can still enjoy a fabulous feast, albeit with a small handful of your loved ones. How? I hear you ask. The answer to all your problems lies in our rental option.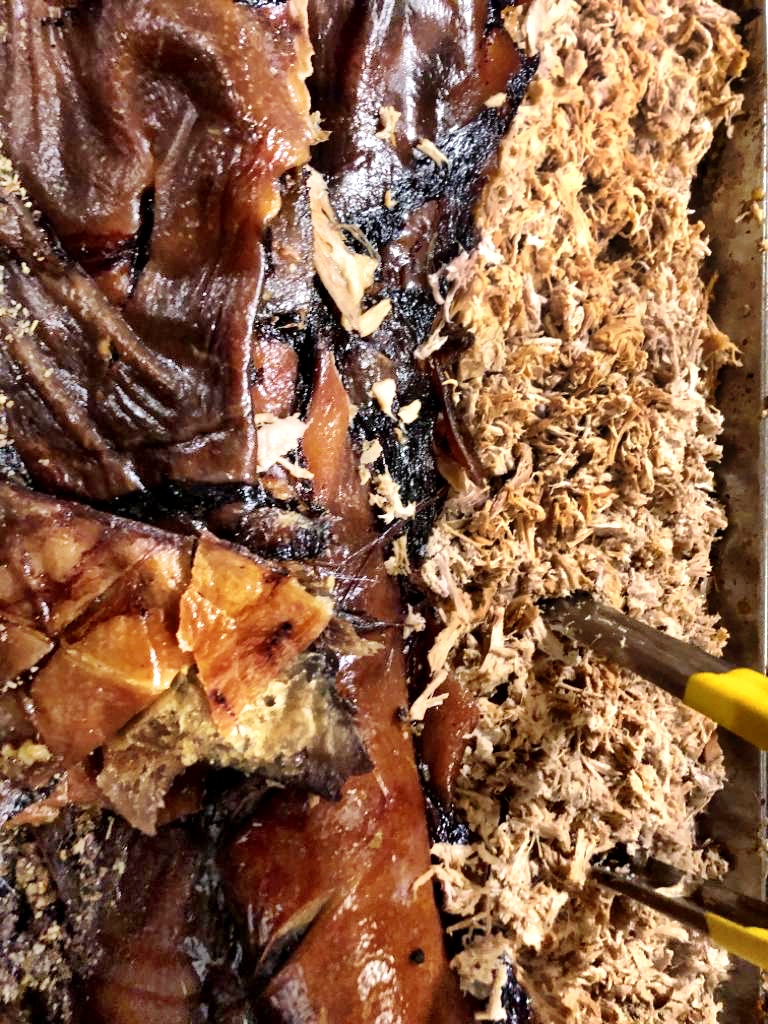 By hiring one of our extraordinary hog roasting machines for the day, you will be in charge of everything to do with your event, and since our catering staff won't be staying for the festivities, this means you can afford to squeeze a couple of extra names onto your guest list. And that's not even the best bit! The best part is that our Hog Roast Sunbury cooking machines are notoriously easy to use, so you will still be able to thoroughly enjoy the party without having to babysit the meal all night. Furthermore, hog roasts are a unique and affordable way to mark any occasion, and by having one, your get-together will never be forgotten.
Hog Roast Sunbury has responded to many of these booking types recently, and in the past week alone our team have been rushed off their feet with deliveries of our highly-coveted HogMasters. Tina was the most recent client to hire one of our machines, and after teaching her how to use all of the equipment, the team delivered a package of fresh ingredients, all of which had been sourced from local farms, a gas canister and one of our smaller machines which is the most cost-effective option for intimate events.
According to Tina, the day went even better than she had expected, and she couldn't believe how easy it had been to spit roast the pig to a professional standard! Most importantly, Tina's guests were in awe of the mouth-watering feast that she served, and everyone had a wonderful time!